register
*All Fields Required
REGION

Hong Kong
China
Macau
Singapore
Malaysia
Taiwan

I WANT TO RECEIVE MARKETING COMMUNICATIONS INCLUDING EMAILS, FROM SHIRTSTYLIST AND IT'S FAMILY OF BRANDS.
BY CREATING ACCOUNT, YOU AGREE TO OUR TERMS OF USE AND PRIVACY POLICY
custom made
*Please enter the custom information you want
Product Type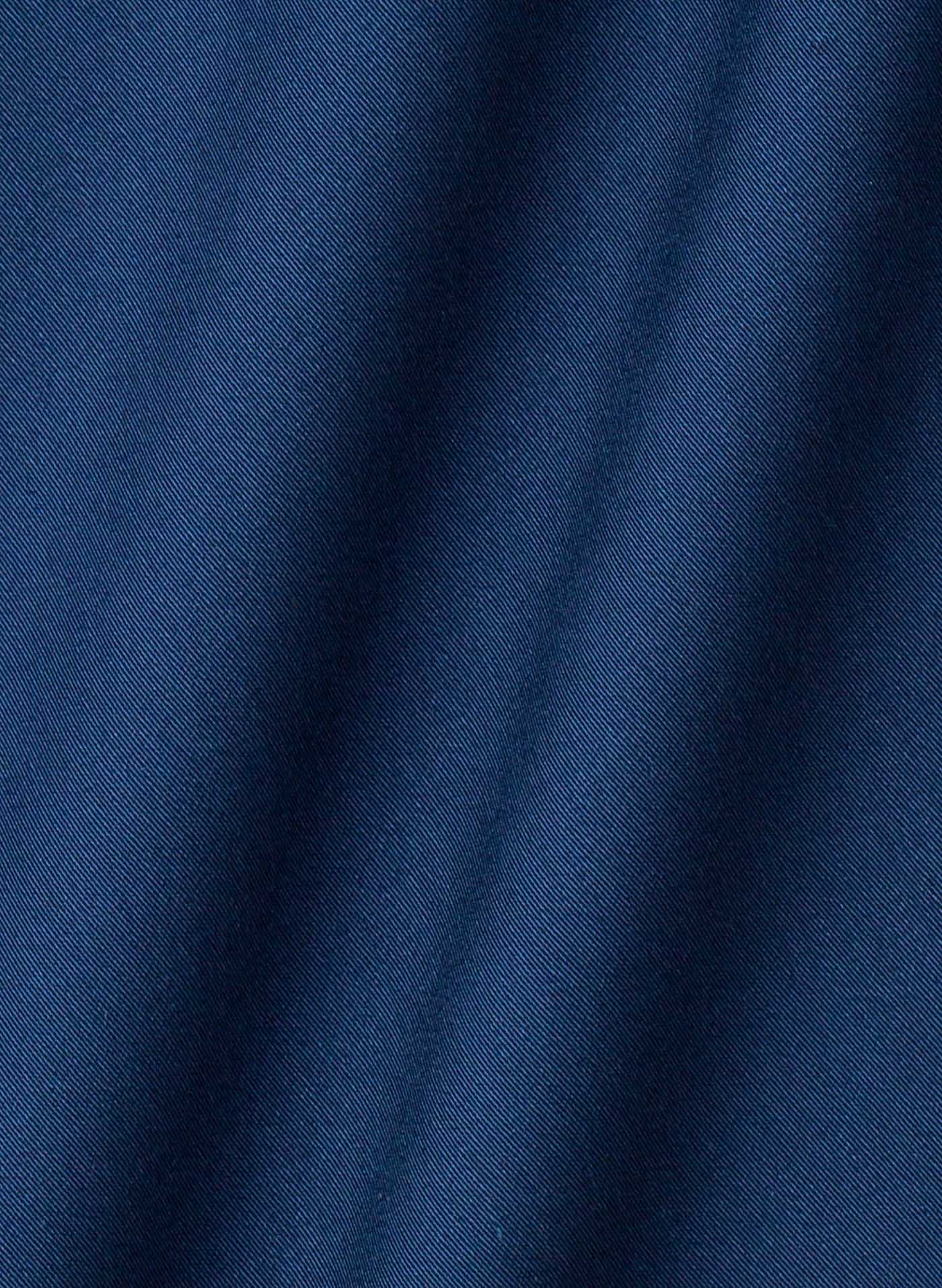 S171003
Navy Blue Sateen
HK$480
Description
Dark and mysterious, this navy blue sateen with a beautiful sheen is soft and versatile. Suitable for casual or formal occasions.
customize style
add to cart
make an appointment
collar
ENGLISH SPREAD
ENGLISH SPREAD
PRESIDENT SPREAD
BUTTON DOWN
HIDDEN BUTTON DOWN
SEMI SPREAD
POINT
PRESIDENT CUTAWAY
WING TIP
BAND COLLAR
ONE BUTTON BARREL
TWO BUTTON MITTERED
ONE BUTTON MITERED
ONE BUTTON SQUARE
TWO BUTTON SQUARE
ROUND FRENCH
SQUARE FRENCH
SHORT SLEEVE
front
FRONT PLACKET
FRONT PLACKET
FRENCH FRONT
FLY FRONT
TUXEDO PLAIN
TUXEDO PLEAT
back
NO PLEAT
NO PLEAT
SIDE PLEAT
BOX PLEAT
POCKET
NO POCKET
NO POCKET
ROUND POCKET
ANGLED POCKET
BUTTON
3MM WHITE SHELL
3MM WHITE SHELL
WHITE SHELL
SQUARE WHITE SHELL
4.2MM WHITE SHELL
BK BUTTERFLY SHELL
BN BUTTERFLY SHELL
SMOKE SHELL
BUTTONHOLE THREAD
DYE TO MATCH
DYE TO MATCH
BLACK
DARK BLUE
NAVY
BLUE
GREY
SKY BLUE
LIGHT BLUE
PINK
PURPLE
WHITE

monogram
color
BLACK
BLACK
BLUE
BURGUNDY
GOLD
RED
GREEN
GRAY
NAVY
PINK
WHITE
BROWN